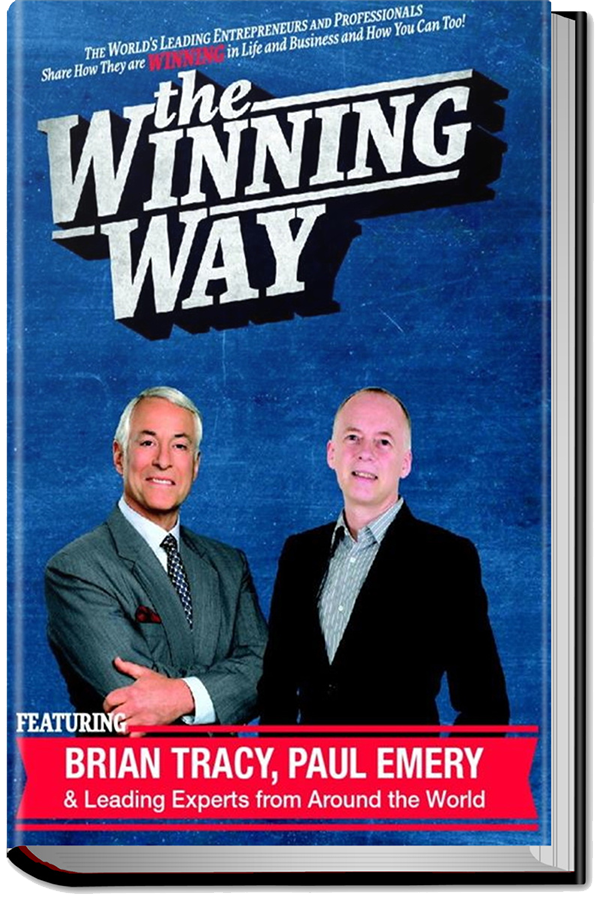 At 448 pages 'The Winning Way' co-authored by Brian Tracy, Paul Emery & other leading experts retails at $19.95 for hardback and $11.99 for Kindle edition.
As co-author of this amazing book I would like to give you the opportunity to purchase a special e-book version for only $6.99.
To access your exclusive special edition copy simply click HERE for immediate download!
Exclusive Special Offer: Only $9.99 to purchase both 'The Winning Way' and my other book 'The Soul of Success' co-authored with Jack Canfield ('Chicken Soup for the Soul' & 'The Secret' movie), myself and other leading experts simply click HERE!