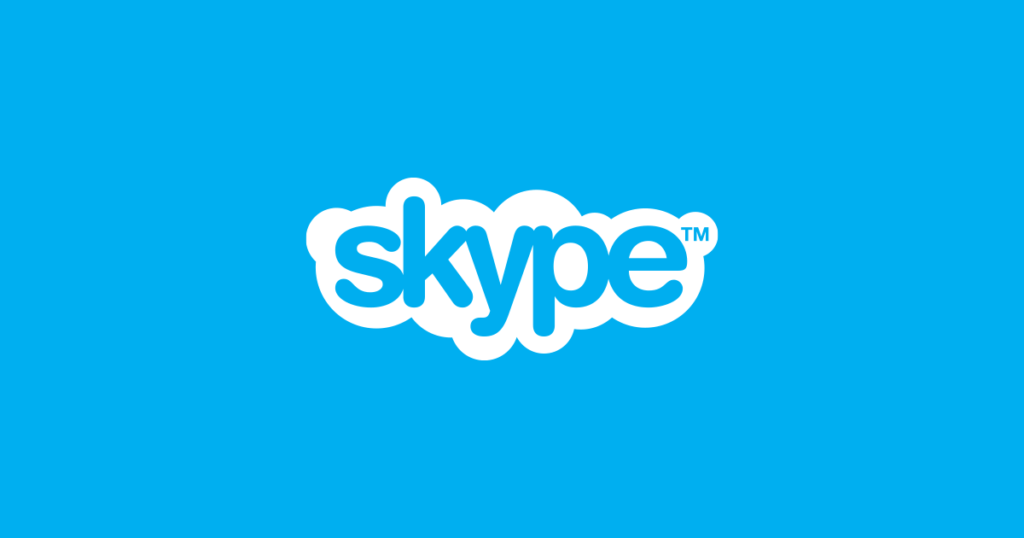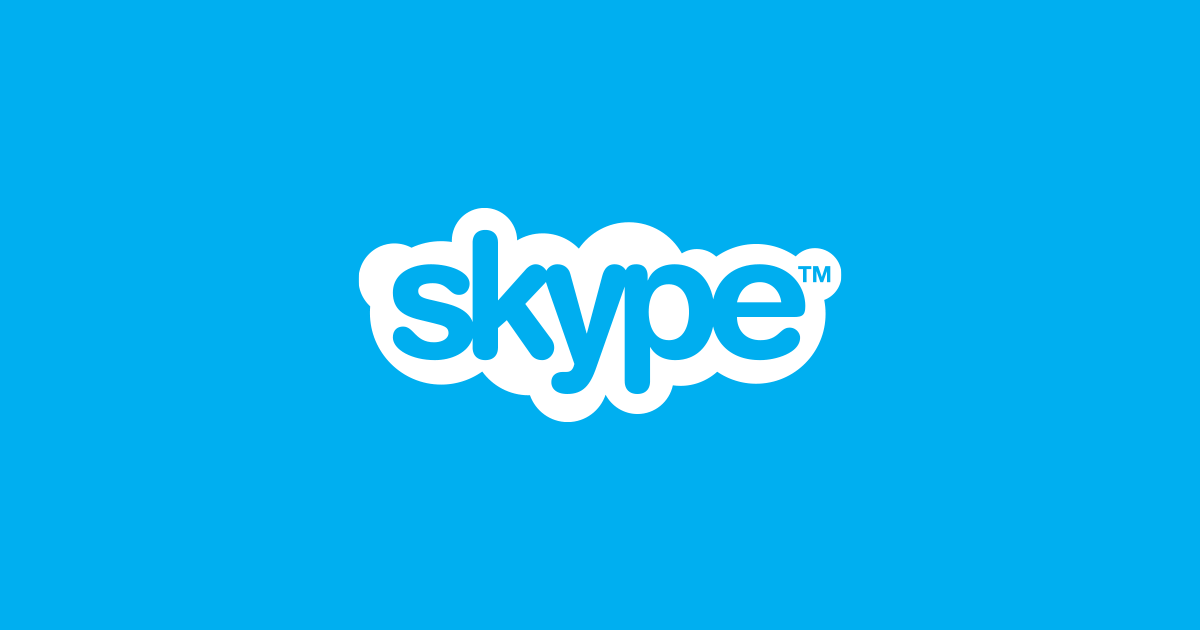 Paul Emery's QEPR – Fast, Effective, Easy Skype Consultations!
My Skype consultations are just as powerful and quick as working with me in-person, because you simply follow along with me as I guide you through the simple treatment process.
Using my unique blend of advanced techniques I will help you overcome any emotional and many physical concerns – from fears and phobias, sadness, depression, love pain, treatment for stress and anxiety, anger and grief to chronic headaches, muscular aches and pains, weight loss, addictions, quit smoking and more.
'Paul is great – it helped me!' Kate Moss Supermodel and fashion Icon
As my method's tend to work rapidly 1-2 consultations are all that are generally required for one particular concern.
The investment in you is 145 British Pounds per hour consultation. Payment is easy and simple through the PayPal button below. (Apologies: on some web browsers and for some reason that I can't figure out, the pay button is huge!)
Please note, payment is required a minimum 24 hours before the consultation begins.
(If you are unsure whether, I can help you – then I can offer a free quick initial chat to discuss whether we are a good match together. Just email me your country location and best days and times for a chat. I'll then get back to you a.s.a.p to arrange a mutually convenient time. (Note I am UTC +7.) This is not a free consultation or for time wasters.)
Thank you, Paul:
paul@quantumepr.com