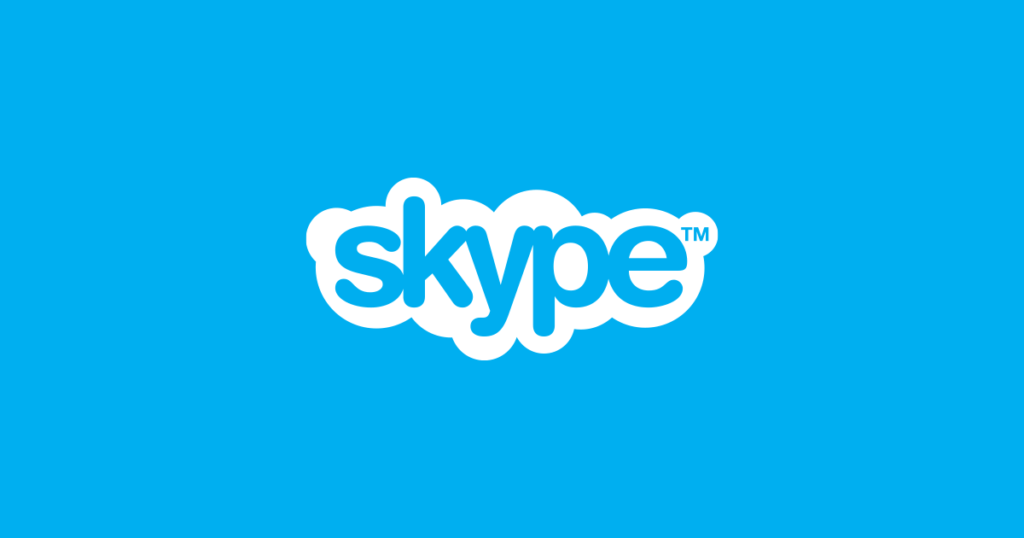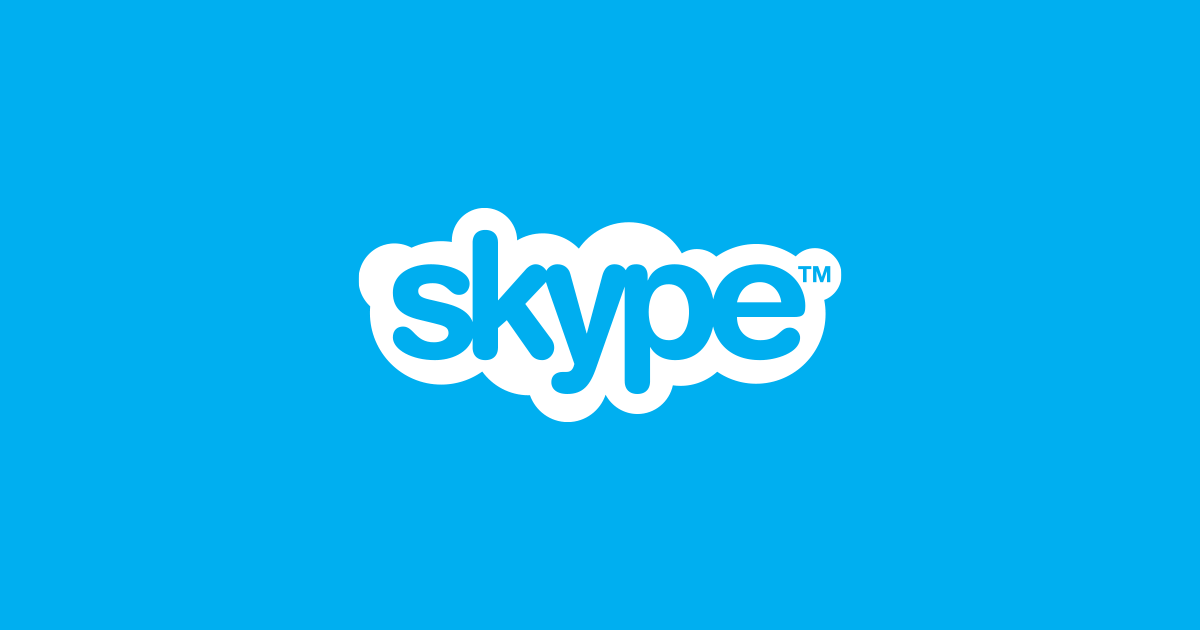 Paul Emery's QEPR – Fast, Effective, Easy Skype Consultations!
My Skype consultations are just as powerful and quick as working with me in-person, because not only do you simply follow along with me as I guide you through the simple treatment process, but I also will work on myself to enhance the effectiveness of the treatment.
Using my unique blend of advanced ground-breaking techniques I will help you overcome any emotional and many physical concerns – from fears and phobias, sadness, depression, love pain, treatment for stress and anxiety, anger and grief to chronic headaches, muscular aches and pains, weight loss, addictions, quit smoking and much more.
'Paul is great – it helped me!' Kate Moss Supermodel and fashion Icon
As my method's tend to work rapidly 1-2 consultations are all that are generally required for one specific particular concern.
Your investment is $197 per hour consultation. Payment is easy and simple through PayPal and  payment is required before the consultation begins. Money back guarantee if not satisfied.
(If you are unsure whether, I can help you – then I can offer a FREE 15 minute initial chat to discuss how I can help you!
Just CLICK THIS LINK and complete the form and I'll then get back to you a.s.a.p. (Note I am UTC +7.)
Thank you, Paul Emery