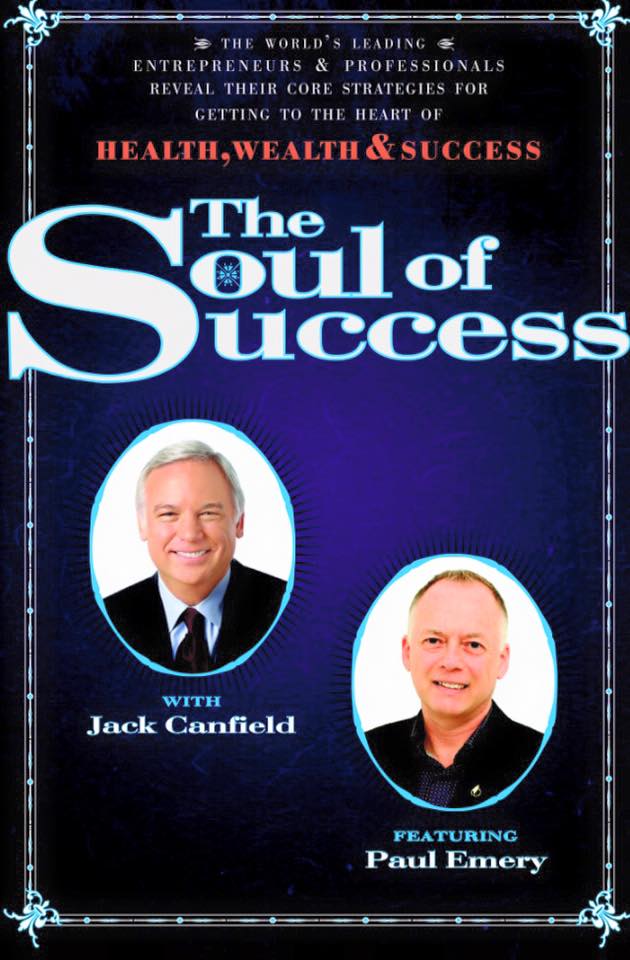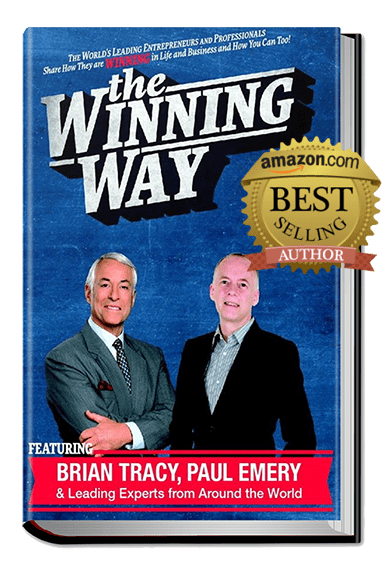 Download my co-authored Amazon best-selling books and overcome some stress, improve your finances, health and much more! 
The first, 'The Winning Way' with Brian Tracy (Maximum Achievement) and other leading experts. The second, 'The Soul of Success' with Jack Canfield – (#1 New York Times 'Chicken Soup for the Soul' and 'The Secret') and other leading experts.
In both books I write how you can use Havening to overcome any stress, fear or anxiety! Also several practical ways to overcome your work stress.
The books are packed with lots of other useful information, tips and advice on a wide range of subjects. From improving your finances and relationships to your health!
Normally the hardback retails for $20 and the Kindle version $11.99. Both are available as download at an exclusive reduced online rate here of $6.99 each or only $9.99 for both: 'The Winning Way' and 'The Soul of Success'.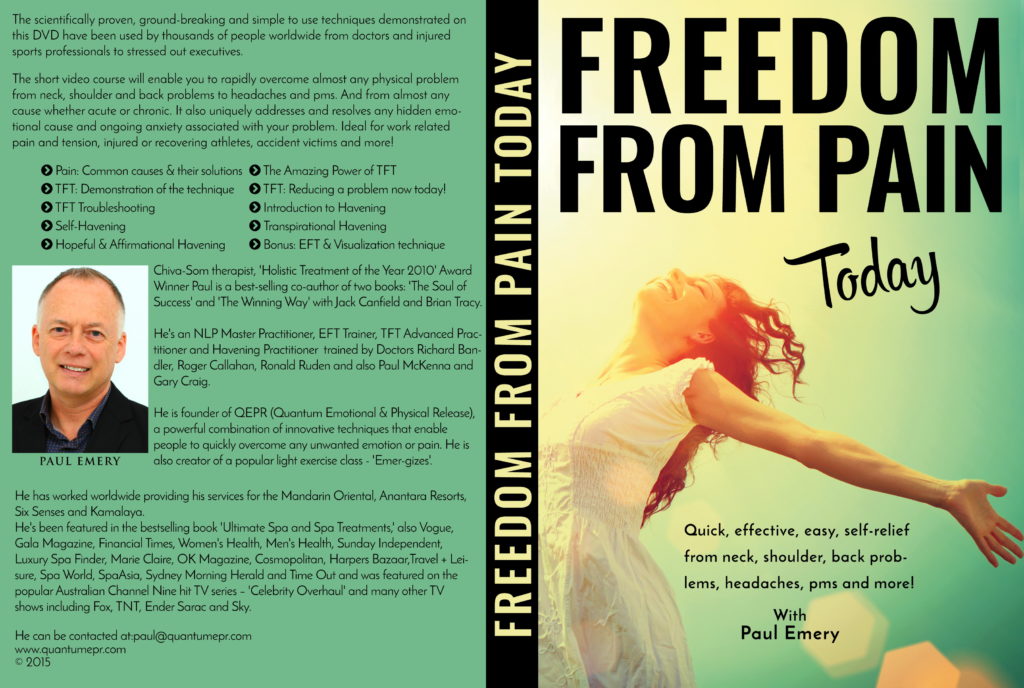 Get your ache and pain relief today!
Paul Emery is the creator of 'Freedom from Pain – Today!' A unique and powerful video treatment course that will enable you to quickly overcome an acute or chronic physical concern. From neck, shoulder, back ache, pain, muscular problems, pms, tension, stiffness, headaches and more! This affordable course also comes with a money-back guarantee – so nothing to lose by giving it a go! Preview it exclusively here!