WHAT DO YOU WANT TODAY?
I want to be more in control of myself, my reactions and my emotions
I want to feel happier, calmer, more confident and peaceful
I want to sleep better
I want to permanently lose weight, feel good about myself, look and feel great
I want to be pain free
I want to see people smoking and feel happy and content to be a non-smoker
I want to be healthier, have more energy, look younger and a have a strong immune system
I want to play better sports
I want to have better business performance
READ MORE ABOUT PAUL'S TREATMENTS
'Paul Emery is exceptional! He listens carefully, is understanding, experienced and importantly helped me overcome a severe anxiety problem. I recommend him without reservation, and so will you!'  Brett Batchelor. CEO Bangkok
---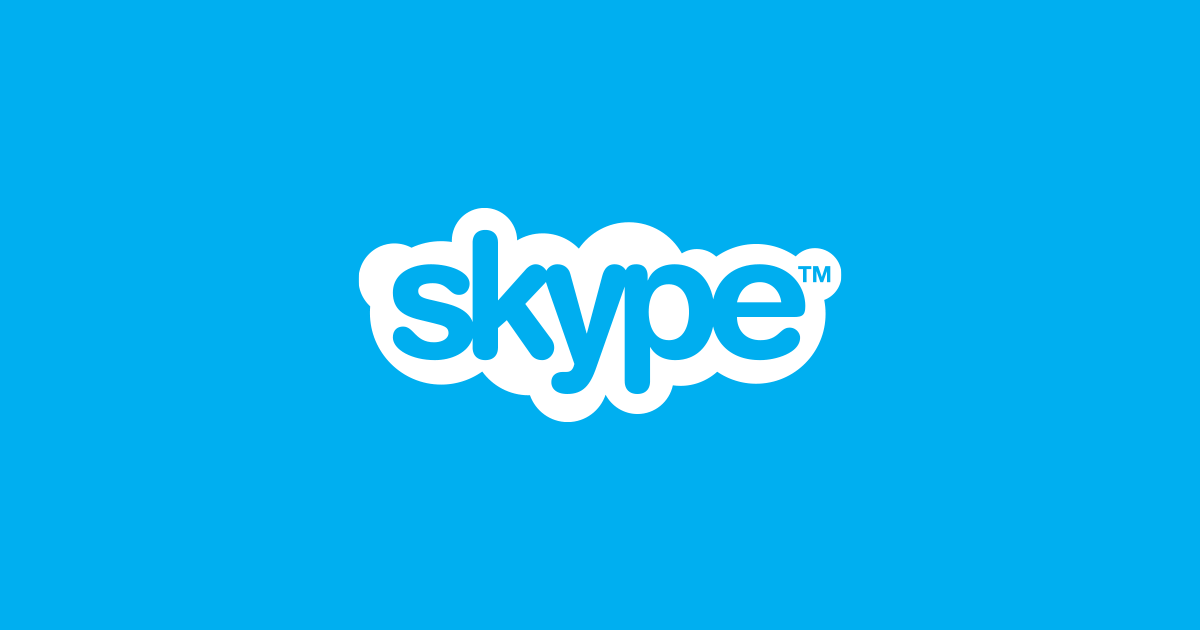 Schedule a convenient, easy and effective Skype treatment, workshop or training with Paul
"Paul is great – it helped me!" Kate Moss. Supermodel & Icon
---
Skype Consultations and Paul's Guarantee!
Paul's Skype based QEPR consultations are often just as effective as they are in-person. So why not book today?!
He guarantees you will notice a reduction in your problem during your first consultation, or your next consultation is free! This is provided you follow his instructions and engage fully with the process during the consultation and later at home if necessary.
"AMAZING: Paul Emery is the only therapist I know who offers a guarantee. He is that confident you will benefit!" David Mount. Business Consultant
---
How many consultations are required?
As QEPR generally produces rapid results 2 – 4 consultations are all that are needed for a specific concern (a payment plan be requested if necessary).
'It was definitely a motivational session that truly made me feel good…I'm sure that anyone who participates in these sessions will definitely feel much better' Harper's Bazaar Editor
---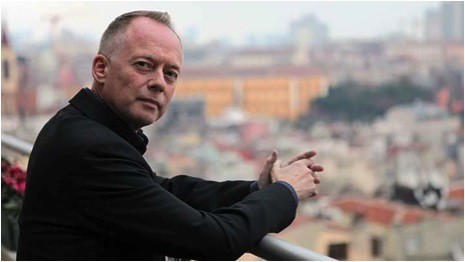 ABOUT PAUL
Paul Emery is creator of QEPR (Quantum Emotional & Physical Release) treatments and 'Emer-gizes' exercise class. An 'AsiaSpa Holistic Treatment of the Year 2010' recipient. Bestselling co-author with Jack Canfield & Brian Tracy. And has been featured by: Vogue, Marie Claire, Cosmopolitan, Harpers Bazaar, OK, Sky, Fox
"What Paul did for me was just get smoking out of my life completely!" Phil Burton, Platinum Award Winning Human Nature Pop Star 
---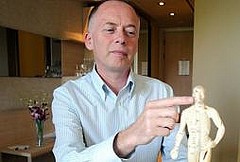 What is Paul's Treatment 'QEPR'?
Since 1976 Paul has been dedicated to help others quickly and effectively by studying and training in the most effective cutting-edge methods to date: NLP, EFT, TFT, Energy Medicine, Havening, Hypnosis and Kinetic Shift. He has blended the best elements of these together and created, 'QEPR' (Quantum Emotional & Physical Release).
"This guy is awesome!" CNN (Turk)
---
     To find out how Paul can help you. Book An Initial Skype Chat   
---
 Come and Learn QEPR – Host a Training Course or Workshop! 
Throughout decades Paul has have traveled internationally to study with highly regarded doctors, such as Dr. Roger Callahan, Dr. Ronald Ruden, co-creator of NLP Dr. Richard Bandler. Also with EFT Founder Gary Craig, celebrity therapist Paul McKenna and more recently Kevin Laye and Karl Smith.
Now you can come and learn the best of the best teachings uniquely combined with his own experience and innovations that he successfully uses in his consultations. All at a fraction of the time, research, experimenting and financial cost he had to! 
'It is like magic. I'm feeling amazed. Well, everyone should try him!" Pratha Shah
During his easy QEPR Practitioner course, trainings or workshops you will learn the best, most effective and quickest ways to help yourself or others overcome a wide-range of problems. These are the same techniques that he has successfully tried and tested on 1000's of his clients. You will be amazed at what you will be able to accomplish after this course! Go HERE for further details or contact Paul if you want to hire him to provide workshops in your company or in your area.
---
Want to know more about Paul and QEPR? Then read this article & FAQ taken from Paul's 2017 Vogue interview
---
Please Note: Results of any treatments provided by Paul Emery vary from person to person. As with any holistic, alternative treatment, QEPR (Quantum Emotional & Physical Release) is designed to augment, but not replace medical advice or treatment. Always consult your doctor or health care provider first
Privacy Policy & Cookie Declaration
Paul Emery, Silom Soi 6, Bangkok, Thailand 10500